The Best In Bubble Tea
Order it online, get it in no time! 100% safe!
About Us
We are a small, locally owned café in the heart of Capitol Hill. Here at Hi Tea Café, our goals are simple: provide excellent customer service, create a warm and inviting atmosphere, and bring the best quality drinks and snacks to our customers.
Our flavorful drinks and snacks are made using only the highest quality ingredients to ensure that the most authentic taste is brought to our customers. We use tea that is brewed daily to maintain a fresh taste.
Hi Tea Café offers free Wi-Fi for customers to enjoy, in addition to comfortable seating and fun games for everybody. So whether you are a student, a parent, or someone just looking to escape the hustle and bustle of Capitol Hill, come on in and enjoy a delicious drink or bite!
Order Online
Cannot come? Don't worry! We do offer online order and you can have us delivery to you at no cost!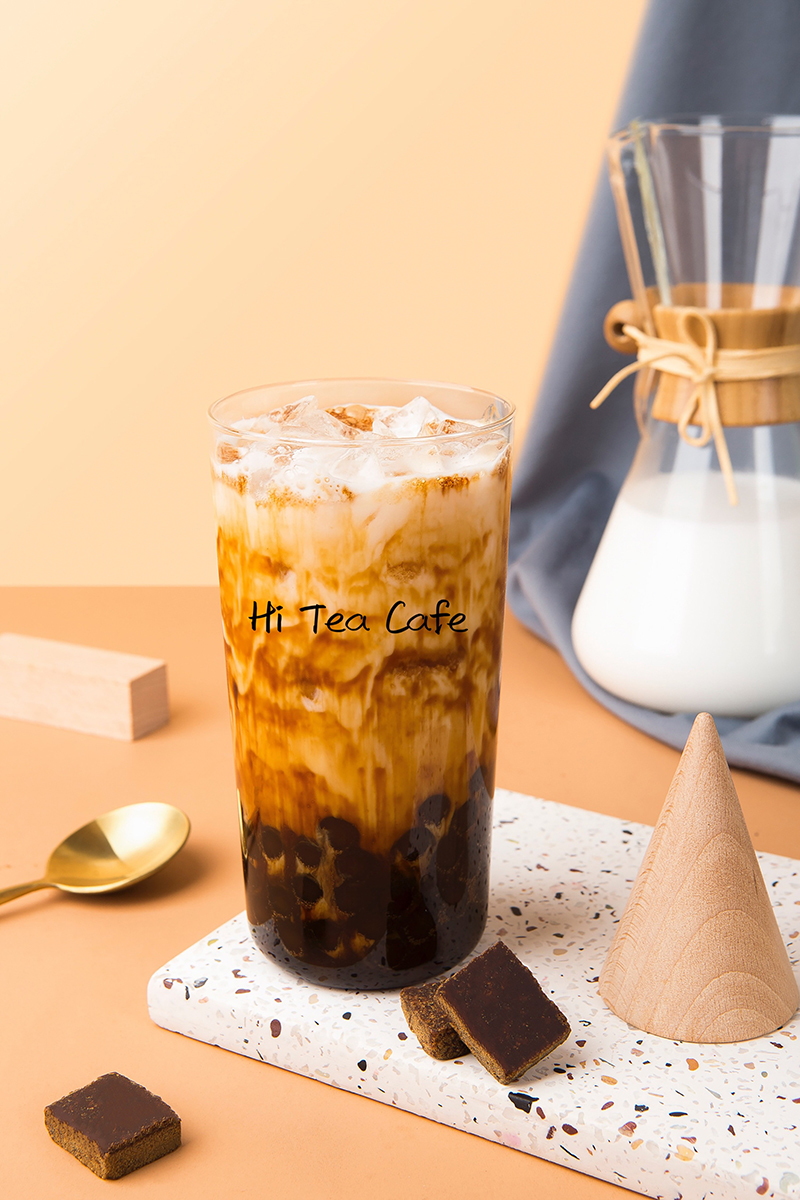 Contact Us
Let us know what you think!
Location
202 Broadway East, capital Hill, WA 98102
Open hours
Thur – Tue: 12:00pm–7:00pm
Wed: closed